Posting a picture:
To post a picture on the board, find the URL link (i.e., "http://www.website.com/image.jpg" without quotes), copy it, and paste it within [img] and [/img].
You may also upload images/attachments, but there are size restrictions.
As for video, any Youtube link, just put the link (i.e., "http://www.youtube.com/yourvideo" without quotes") within [ video] and [ /video] (no spaces) and it should work.
Like this: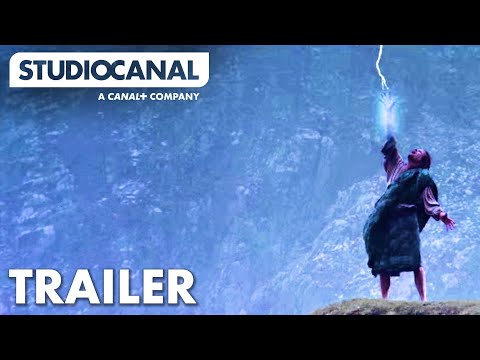 Alternately, for either linked picture posting or linked video postings, simply press the
A
button to open the Advanced Editor, which there are icons for image and video posting. Those walk you through it.